DRYADS ARE TERRAFORMING CHICAGO!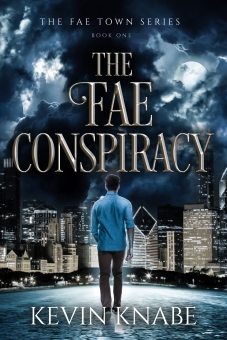 A rootless dryad in an urban jungle. Will his meditations on power awaken a once-mythical truth and shake the city with a deadly force?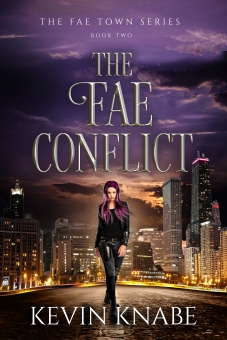 When creatures spawned from dark dreams invade the waking world, can a plucky team of heroes unite to save their city from an elemental threat?